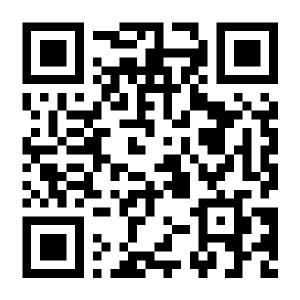 Reviews help us learn about what truly matters in our relationships working together. Help me and the team learn what you liked, what could have been better, and, please, be honest. We'll learn and grow from this feedback. We'll keep doing the same and assume all is well if we do not have feedback. Help us today by leaving a review of your recent engagement with Torrance Family Law!
---
Working with Nicole Stednitz was a very helpful and productive experience. I found Nicole to be very professional, knowledgeable, easy to communicate with, and most importantly, able to readily identify solutions to my legal situation. My experience with Nicole was all positive to this point, and she is an attorney I would recommend to the people I know. -Don Toombs
---
Great attorney. If you are looking for a strong firm that will represent you in hard times. You can depend of Nicole at Torrance Family Law Firm. -Legal Leaf
---
Nicole is an amazing mediator. She made the divorce process, especially the required documents, easier to manage as she guided us step by step in our mediation which led to the divorce being finalized. Thank you Nicole!
---
Hands down I had the best guidance with Nicole! She was very professional throughout my case and I always felt we were a team. My daughter and I appreciate everything you did for us. Thank you!!!
---
I cannot thank Nicole enough!! She came highly recommended and took on my complicated divorce. Prior to Nicole I had another attorney who gave bad advice and racked up charges over several years. Nicole was able to undo the mess previously created. Cut through to resolve what was remaining and saved on time & cost. Again, cannot thank her enough!!
---
Professional and honest. Will guide you every step.
---
I can't say enough positive things about Torrance Family Law and, more specifically, Nicole Stednitz, Esq. My case was seriously disorganized and unnecessarily complicated due to many factors. Nicole's professionalism, candor, and warmth, made all the difference in my case. I always knew what was going on and always felt heard and represented. Amazing work and great peace of mind. Thank you, Nicole!
---
Nicole is a great attorney. I am another attorney and I am confident in referring my clients, friends and family to her. -Eileen Kendall